Mailbox Monday is a meme started by Marcia of To Be Continued. Mailbox Monday is the gathering place for readers to share the books that came in their mailbox during the last week. It now has a permanent home at the Mailbox Monday blog. Head over and check out other books received during the last week.
Happy Monday!
It's been a few weeks since I've had time to post a mailbox update and it's also been a busy time personally.
We celebrated my youngest daughter's 21st birthday with a family celebration and my sister visiting from Queensland. It also happened to be a long weekend in New South Wales and also Sydney's annual vivid light show event. So of course we had to do it all. With the 21st party on Saturday and Sunday we ventured into the city to visit the wonderful Grounds of Alexandria cafe which was decorated as Aladdin theme. Returning to the city again to see the vivid lights on Sunday night.
Lastly the Aussie Readers Goodreads group had the pleasure of the company of author Jack Heath at their Sydney meet-up. It was wonderful to chat with Jack about the writing of Hangman & Hunter (Just One Bite in the US). Jack has a marvelous sense of humour and was so easy to chat with.
Books received during the past three weeks:
Click on the book covers to view on Goodreads.
Received from the author for review:

Received from the publisher for review:
Received from Beauty & Lace book club:
Received from Aussie Readers book swap: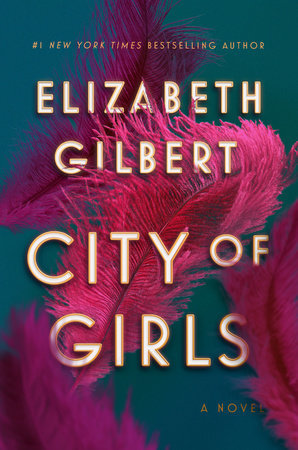 What Books did your postman deliver, or you downloaded, this week?
Post a link to your Mailbox Monday or simply list your books in the comments below.